If you are interested in any of the masterclasses, please contact Clare for availability, dates and costs. Please ensure that you have read the booking terms & conditions.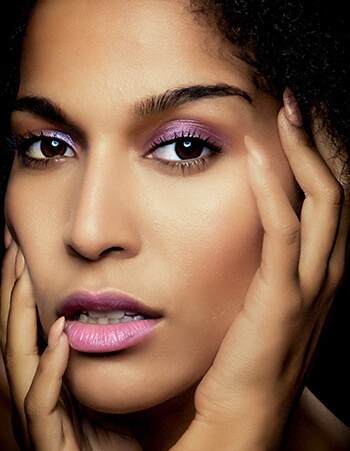 DARKER SKIN TONE ONE DAY MASTERCLASS
Every makeup artist should be able to work with all skin tones, this masterclass is an essential for any working MUA. The masterclass will cover:
Skin preparation
Skin types
Pigmentation and colour correction
Foundation, colour choices and mixing
Product recommendations
Application techniques
Contouring and face shape correction

MATURE SKIN ONE DAY MASTERCLASS
Update your makeup skills with this troubleshooting class, we show how to work with mature skin working with skin care and artistic techniques to perfect hooded eyes. The masterclass will cover:
Skin preparation
Skin types
Troubleshooting eyes
Foundation choices
Face shape and lip correction
Product recommendations
Colour choices

MASTERING EYES ONE DAY MASTERCLASS
Learn to perfect the smoky eye. We demonstrate catwalk seasonal trends for the modern smoky, suitable for all ages and eye shapes. A troubleshooting class not to be missed.
Skin care preparation
Eyeliner / feline flicks
Eyebrows
Smoky eyes
Symmetry of eye make-up
Pigment choices and colour
Mascara application
Mastering blending
False lash application

CATWALK AND CAMERA READY ONE DAY MASTERCLASS
Glitter, colour and pain equals artistic expression — we demonstrate key catwalk trends and push all makeup rules. Unleash the artist in you! Also learn tricks and techniques to ensure your fashionable looks are camera ready.
Skin care preparation
Interpreting the briefs and moodboards
How to use face charts
Finishing techniques
Colour theory and mixing
Curative mediums, glitter paints & cake
Natural and studio makeup
Photographic advice