Clare is able to offer hairstyling services for commercial and TV work. However, for Weddings Clare prefers to specialise in her make-up artistry skills.
A wedding morning can be extremely busy and for bridal group bookings, it is essential that there are two bridal specialists – a professional make-up artist and wedding hairstylist. Clare thoroughly recommends the following hairstylists who she works with regularly, whom she trusts and whose standard of work is exceptional.  Please contact them directly to discuss your hair requirements.
Bridal Hair and Make-Up Colleagues
Hanna Wildman – www.hannawildman.com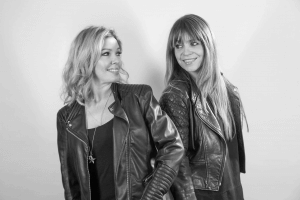 Clare's main sidekick and go-to hair stylist .  Clare and Hanna work extremely well together and their work compliments each other, together they make an excellent bridal beauty team.
Hanna is a media hair and make-up artist whose career has spanned almost 25 years, during which time she has worked with actors, celebrities and models on all sorts of wonderful projects
Martin Pinkney – www.martinpinkneyhair.co.uk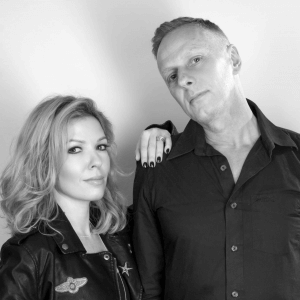 Martin Pinkney is an award-winning professional freelance hairdresser, with over thirty years industry experience he offers a luxury bridal hair service.  Martin has a natural flair for hairdressing, professional attitude and vibrant personality.
Martin also offers cutting, restyling and hair extensions in preparation for your wedding day.
Joyce Connor – www.joyceconnormakeup.co.uk
Joyce is an award winning experienced make-up artist working with brides and in fashion.  Her wealth of skincare knowledge and make-up experience is invaluable.  She works incredibly well with Clare on large-scale bridal parties, ensuring that everyone is camera ready and looking beautiful.
Sharon Roberts – www.wonderfulweddinghair.co.uk
Sharon is an award winning bridal specialist.  Passionate about weddings, she offers a wealth of experience and wedding hair design.